October 2019 Market Update
Gimme shelter: Breaking down the housing promises on the campaign trail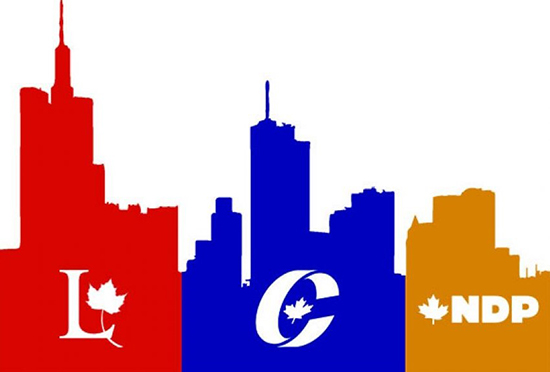 Housing in Canada is expensive and in short supply, so it is little wonder that it has figured prominently in the early days of the current federal election campaign.
All three major parties realize the electorate's pain points, and have released housing policies aimed at addressing affordability issues.
Interestingly, their housing platforms have another thing in common - they are mostly directed at young voters, an important demographic that is more likely to be politically undecided and that makes up the bulk of the country's struggling first-time homebuyers.

Click the link below to view the monthly market statistics for your area in an easy to understand infographic. Listings, sales and prices are summarized for condos, townhomes and single family homes in cities across BC.

These are the color trends dominating in 2019

Unlike 2018's color trends, 2019 has taken a more mindful, lifestyle-based approach to the development of new shades. From powerful aquas to soft terracottas, deep greens, and energizing corals, these companies are connecting the dots between consumers' lives and the spaces they're surrounded by.
B.C. Real Estate News
LOWER MAINLAND
WHISTLER & SQUAMISH
VICTORIA & VANCOUVER ISLAND
OKANAGAN
This communication is not intended to cause or induce breach of an existing agency agreement.
**Should you no longer wish to receive this communication, please reply to this email with "Unsubscribe" in the subject line.
©2019 Macdonald Realty Ltd. 2105 W 38th Ave, Vancouver, B.C. V6M 1R8 | macrealty.com