February 2020 Market Update
2019 saw British Columbia home sales, prices dip: BC Real Estate Association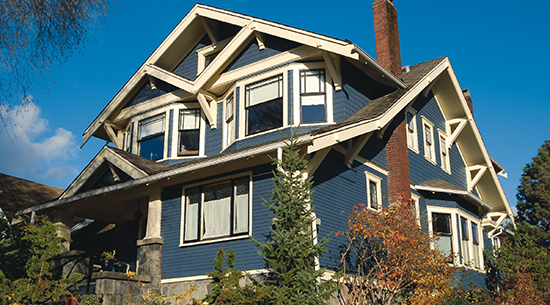 Home sales across British Columbia dropped by 1.5 per cent in 2019, according to the BC Real Estate Association.
The agency said the average price of a home province-wide was $700,460, down 1.6 per cent from 2018, though that dip was a result of price drops in three key regions.
The agency said the market was trending upwards in the back half of the year, potentially setting the table for sales and prices to rise again this year.

Click the link below to view the monthly market statistics for your area in an easy to understand infographic. Listings, sales and prices are summarized for condos, townhomes and single-family homes in cities across BC.

The Everything Guide to Getting Organized

In an age of prioritized self-care, Marie Kondo swooped in with her decluttering philosophy and taught us that an organized space is inherently tied to our happiness. But is there really a science to the KonMari trend?

"Studies have shown that clutter and unfinished home projects are correlated with increased cortisol levels—the hormone responsible for stress," shares Robert Grigore, a registered clinical counsellor and certified EMDR therapist who practises in Vancouver. "A home needs to provide us with a feeling of safety or security."
B.C. Real Estate News
BRITISH COLUMBIA
LOWER MAINLAND
WHISTLER & SQUAMISH
VICTORIA & VANCOUVER ISLAND
OKANAGAN
This communication is not intended to cause or induce breach of an existing agency agreement.
**Should you no longer wish to receive this communication, please reply to this email with "Unsubscribe" in the subject line.
©2019 Macdonald Realty Ltd. 2105 W 38th Ave, Vancouver, B.C. V6M 1R8 | macrealty.com