December 2019 Market Update
B.C. housing market in recovery; growing population, lower borrowing costs and pent-up demand to drive higher prices and sales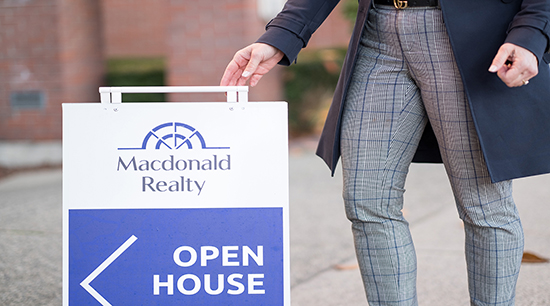 B.C.'s housing market is recovering much quicker than anticipated after the 2018 downturn, according to Central 1 deputy chief economist Bryan Yu in the latest B.C. Resale Market Housing Outlook 2019-2021.
The report finds that steep mortgage rate declines combined with continued population growth are boosting demand in the housing market. These factors coupled with steady economic growth and price declines in large urban areas have prompted buyers to return to the market – particularly in the Lower Mainland. "Home sales have returned to more normal levels following over a year of policy induced declines but B.C.'s sales recovery has lagged the rest of Canada," said Yu.

Click the link below to view the monthly market statistics for your area in an easy to understand infographic. Listings, sales and prices are summarized for condos, townhomes and single family homes in cities across BC.

Winter home heating tips

You may find your electricity bill going up during the winter months. Increased heating and other winter energy habits (such as using more lighting for longer hours), can make the average winter electricity bill 66% higher than the rest of the year. There are some steps you can take to heat your home more efficiently and help you avoid high winter bills.
B.C. Real Estate News
LOWER MAINLAND
WHISTLER & SQUAMISH
VICTORIA & VANCOUVER ISLAND
OKANAGAN
This communication is not intended to cause or induce breach of an existing agency agreement.
**Should you no longer wish to receive this communication, please reply to this email with "Unsubscribe" in the subject line.
©2019 Macdonald Realty Ltd. 2105 W 38th Ave, Vancouver, B.C. V6M 1R8 | macrealty.com