November 2018 Market Update
Homeowners worried about paying down debt as interest rates go up
Younger homeowners have never experienced a significant rise in interest rates.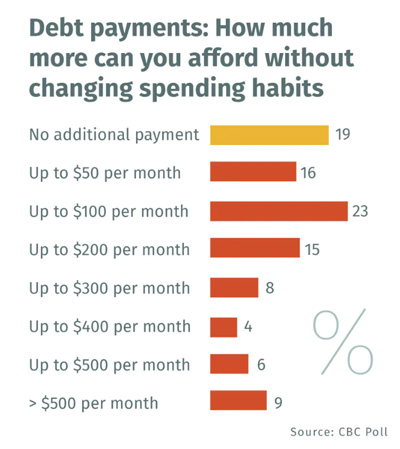 Many Canadian homeowners are worried about rising interest rates and how they will impact their budget, a new CBC Research survey finds.
Thanks to years of access to cheap money, household debt has ballooned in Canada. Now that interest rates are rising, there are mounting concerns over how people will continue to pay down mountains of debt.
Failing to budget for heftier mortgage payments could lead to even more hardships, such as homeowners digging into their savings or turning to credit cards to make ends meet.

Click the link below to view the monthly market statistics for your area in an easy to understand infographic. Listings, sales and prices are summarized for condos, townhomes and single family homes in cities across BC.

2019's top five real estate investment towns in Western Canada

If you have some funds burning a hole in your pocket, Western Investor advises you take a look outside of the usual suspects of Vancouver and the Capital region.

1.Kitimat, BC
2.Terrace, BC
3.Abbotsford-Mission, BC
4 Okotoks, AB
5.Leduc, AB
B.C. Real Estate News
LOWER MAINLAND
VICTORIA & VANCOUVER ISLAND
SQUAMISH
OKANAGAN
This communication is not intended to cause or induce breach of an existing agency agreement.
**Should you no longer wish to receive this communication, please reply to this email with "Unsubscribe" in the subject line.
©2018 Macdonald Realty Ltd. 2105 W 38th Ave, Vancouver, B.C. V6M 1R8 | macrealty.com