Did You Know There Are New Rules for the BC Real Estate Industry?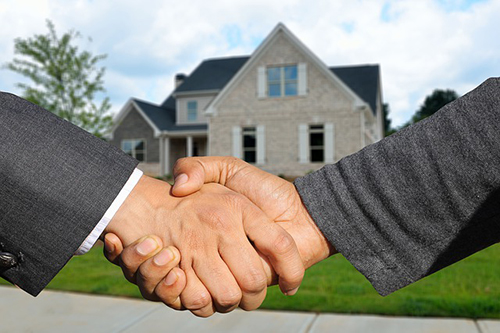 The Real Estate Council of BC has created new rules that effect how real estate advisors and their clients can work together throughout different types of real estate transactions. The rules came into effect June 15, 2018 and were created to enhance consumer protection and increase transparency in the industry. These rules include several new disclosure forms that all real estate advisors must present to consumers and their clients. The forms help you make an informed decision on your rights and the obligations and responsibilities of your advisor or if you choose to become an unrepresented party. In addition, if listing your property there is greater transparency on commissions. To understand how these new rules could apply to you in your next real estate transaction, talk with your real estate advisor and/or read more.

Monthly Local Market Update
Click the link below to view the monthly market statistics for your area in an easy to understand infographic. Listings, sales and prices are summarized for condos, townhomes and single family homes for cities across B.C.

Summer time = Backyard Parties!

Now that you've made a major clean up of your backyard or deck, it's time to host your perfect BBQ party. Enjoy summer time outdoors with your friends and family.

Check out these hacks to enjoy your party on your patio or in your backyard this summer.
B.C. Real Estate News
LOWER MAINLAND
VICTORIA & VANCOUVER ISLAND
WHISTLER & SUNSHINE COAST
OKANAGAN
This communication is not intended to cause or induce breach of an existing agency agreement.
**Should you no longer wish to receive this communication, please reply to this email with "Unsubscribe" in the subject line.
©2017 Macdonald Realty Ltd. 2105 W 38th Ave, Vancouver, B.C. V6M 1R8 | macrealty.com