By

Kay Rivera

| this page was last updated on the

20 Aug 2018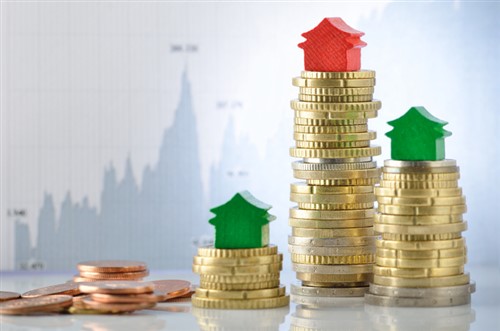 A significant development was observed last month in Greater Vancouver's condo market as Real Estate Board of Greater Vancouver (REBGV) recently revealed the increase in inventory and large drop in sales, which caused prices to fall.
According to Better Dwelling, the logged benchmark price for condos in July was $700,500. This was 0.5% lower from the previous month and 13.6% higher when compared to 2017 numbers.
It was highlighted that monthly declines happened in most (70%) of REBGV regions, but the good news was that" all markets were positive YOY."
Looking at these results in a different perspective, Better Dwelling said: "The context of price changes shows how out of whack Vancouver condo prices have become."
"The month-over-month decline, works out to a loss of $3,700. This is the largest monthly decline since August 2012. The annual gain is the lowest rate of growth since November 2015, which says a lot about the market. The lowest pace of annual growth in 2 years, is more than 6 times larger than the national average."
Relatively worse, REBGV also saw that Greater Vancouver condo sales decreased. With a total of 1,079 sales in July, the segment recorded a 0.5% decline from June and a 26.5% decline when compared to the same month last year.
It would have helped the market if the inventory was not increasing. Sadly, this was not the case. The 2,243 new listings recorded in July represented a 1.1% fall from the month before, but it when compared to the data from the same month last year, this translated to a 3.84% increase. Clearly, the weakening sales triggered the inventory to rise.
Further, the sum of active listings in the area surged significantly. REBGV reported 3,952 active condo listings, which meant a 66.96% from last year's record.
What's notable though was the fact that the market is still running hot albeit price declines.
"A single month decline is far from a trend, and most regions have condos printing double digit gains from last year. This market has a long way to go before it enters healthy territory," Better Dwelling concluded.