January 2020 Market Update
Lower Mainland assessed home values dip after sluggish year for real estate market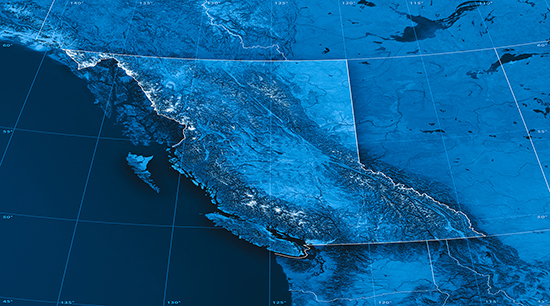 It is the first time in the last 20 years that B.C.'s total property assessment values have gone down, according to BC Assessment.
The biggest drops for detached homes are expected in West Vancouver and the University Endowment Lands (16 per cent), Richmond (14 per cent) and Vancouver, Coquitlam, Port Moody and North Vancouver (11 per cent), according to BC Assessment.

Click the link below to view the monthly market statistics for your area in an easy to understand infographic. Listings, sales and prices are summarized for condos, townhomes and single-family homes in cities across BC.

10 New Year's resolutions to make your home run smoothly in 2020

We all love spending time at home over the holidays, but once the tree and decorations are down, and the last of the festive food and drink are consumed, it's the ideal time to get your house in order.

Here are 10 must-make New Year resolutions to help your home run at maximum efficiency in 2020.
B.C. Real Estate News
LOWER MAINLAND
WHISTLER & SQUAMISH
VICTORIA & VANCOUVER ISLAND
OKANAGAN
This communication is not intended to cause or induce breach of an existing agency agreement.
**Should you no longer wish to receive this communication, please reply to this email with "Unsubscribe" in the subject line.
©2019 Macdonald Realty Ltd. 2105 W 38th Ave, Vancouver, B.C. V6M 1R8 | macrealty.com